Our Story – Ahnimisha Consulting
"The future depends on what we do in the present."
I started Ahnimisha Consulting because I wanted to motivate and inspire individuals and organizations to rock the present while positioning themselves for the future in everything they do.
Where the human resource is concerned, that means equipping people for today and tomorrow all in the normal course of business. It means acknowledging trends and adjusting practices with intentional flexibility and strategic purpose. It is what my Choctaw ancestors were known for, and the reason they were able to assess and embrace change in the normal course of life, while keeping their core values intact.
"ahni" [to think]
"misha" [beyond]
The name Ahnimisha is a combination of the Choctaw words "ahni" [to think], and "misha" [beyond] and a perfect representation of a core value I bring to my clients. With every engagement, I partner with my clients to help them [and sometimes challenge them], to think beyond traditional talent activities, embrace talent intellect and proactively adjust talent practices to better align with the 21st century workforce.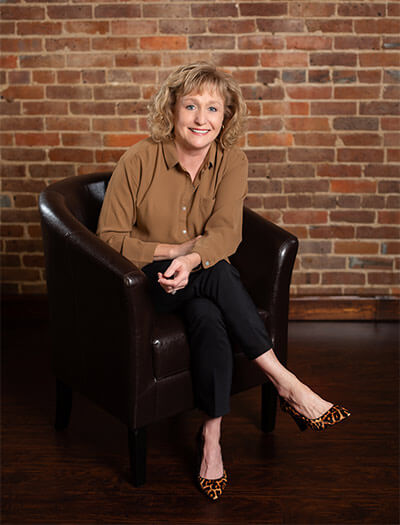 As the founder and managing principal of Ahnimisha Consulting, LLC, Abby Foster is a professional coach, human resource consultant, and master facilitator with over 25 years of corporate and nonprofit experience. Abby is known for her ability to connect with individuals and organizations creating an open and engaging environment where they gain the knowledge, insights, and skills to reach their full potential.
Abby's clients include individuals, corporations, public-sector and nonprofit organizations, and she is the designated preferred provider for organizational development for the City of Fayetteville, AR. Individual clients represent all levels of the organization from the front-line staff to the C-Suite.
Intellect is the power of knowledge, and talent intellect is a concept Abby incorporates into her work, developing solutions and equipping clients with the knowledge to unlock the power of human potential. From individuals seeking to elevate their leadership effectiveness, to organizations seeking to implement succession planning practices, Abby combines talent intellect with tailored creativity to help clients reach their full potential.
Before launching Ahnimisha Consulting, Abby held several senior leadership positions in high-profile companies, building a repertoire for leadership and team building with domestic and global roles in the energy, manufacturing, consulting, and HR outsourcing industries. Former roles include the following:
Deloitte Consulting – Director, Human Capital Consulting practice
Exult, Inc. – Corporate Director and V.P. of Client Sales and Accounts
Baker Hughes, Inc. – Assistant Controller and Director, Shared Services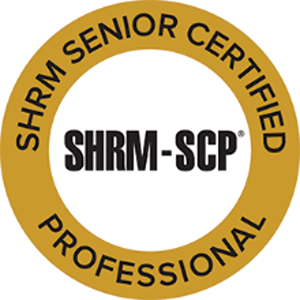 Society for Human Resource Management
[SCP] Senior Certified Professional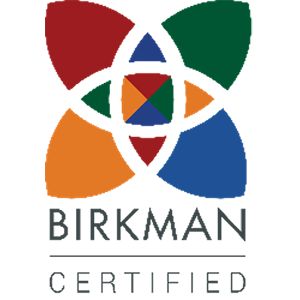 Birkman Certified Consultant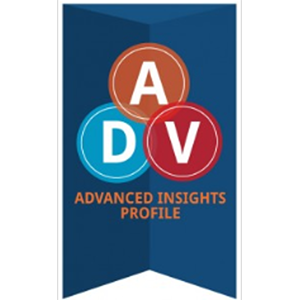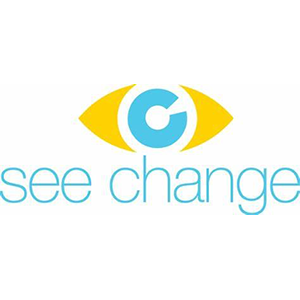 See Change (University of Arkansas)
Certification in Nonprofit Management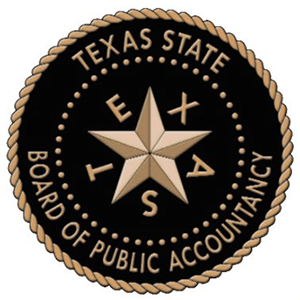 Texas State Board of Public Accountancy
Seasoned expertise is a client promise I take seriously, which is why I work with a number of hand-picked alliance partners to increase capacity and expand services for the benefit of my clients.
I love working with smart, accomplished people, and the seasoned experts featured below represent the best of the best. From academia to the world's largest retail organization, my partners are accomplished, published, practiced, and well-established experts in their respective fields.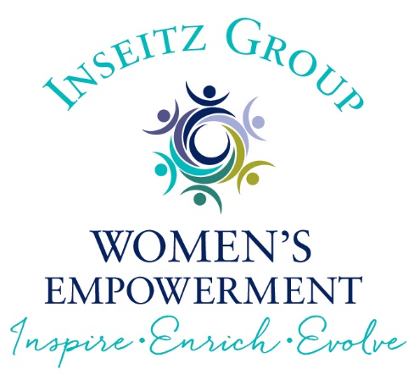 Dr. Becky Paneitz
President and CEO at Inseitz Group, LLC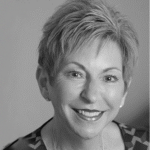 Celia Swanson
First Female EVP, Walmart Inc.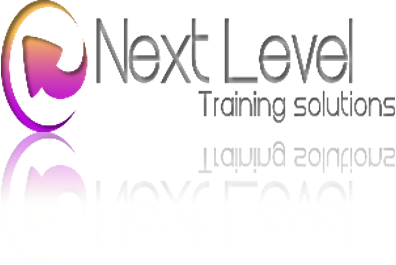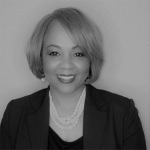 Tina Gilbert
Founder and President, Next Level Training Solutions, LLC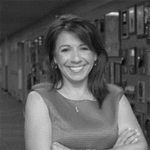 Theresa Barrera-Shaw
VP and Corporate Officer, Walmart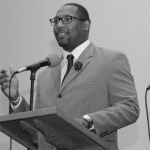 Jonathan Cary
Universal Recruiting Manager, Oracle Corporation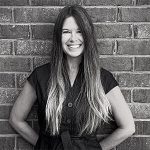 Dominique Seitz
Founder, Designing the Journey
Schedule a Consult with Ahnimisha