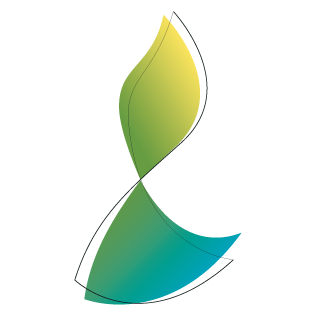 unlock the power of human potential
Positioning You for Success
Your Dedicated Business Consulting Company
At Ahnimisha Consulting, our work is our passion, and positioning individuals and organizations for absolute success is what we do!
From the front line to the board room, we work seamlessly with clients to help them gain the knowledge, insights, skills, and practices they need to maximize the contribution of everyone on the payroll. In short, our goal and our passion are only realized when clients are well-equipped and securely on track to reach their full potential.
Our goal and our passion are only realized when our clients are
well-equipped and securely on track to reach their full potential.
H.R. Consulting with Tangible Results – The Secret Sauce
Talent intellect is our product, and knowledge is a key ingredient in our secret sauce. With over 30 years of corporate experience, we deliver deep subject matter expertise across the talent management continuum with an emphasis on the balance between investment and results.
At Ahnimisha Consulting, we believe that talent intellect is supported by financial intelligence, and we understand the importance of measured results…a core component of our success and yours!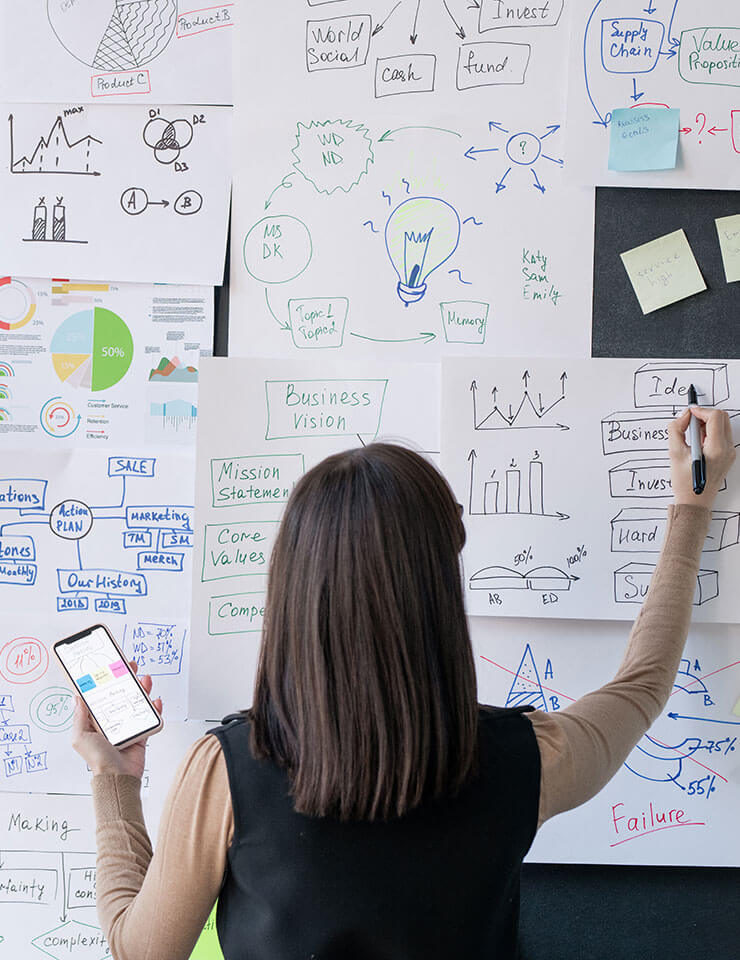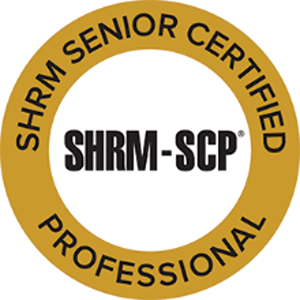 Society for Human Resource Management
[SCP] Senior Certified Professional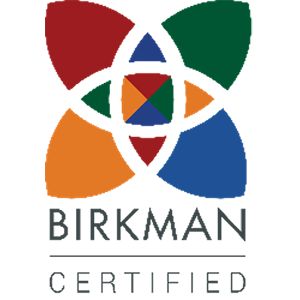 Birkman Certified Consultant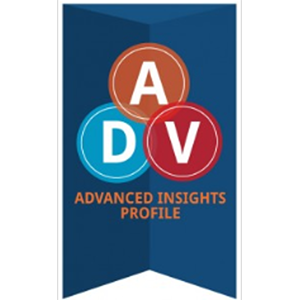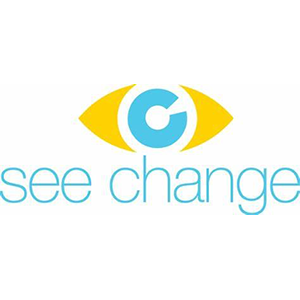 See Change (University of Arkansas)
Certification in Nonprofit Management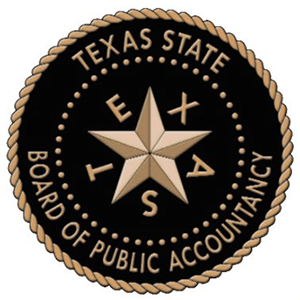 Texas State Board of Public Accountancy
Tailored Solutions for Your Company
Tailored solutions delivered in a practical, pragmatic approach is the way we operate. We know talent, and you know your business. We blend them in a style of seamless integration.
By coupling cutting-edge people practices with your specific business needs, we develop unique solutions to help you unlock and unleash the full power of your people. We believe in sustainable solutions, and intellect transfer is another key ingredient that sets us apart from our competition. While others deliver volume, we deliver know-how to amp up the energy, spotlight the strengths, and leverage the collective Talent Intellect that represents your brand.
Gender Bias is real, it's destructive, and it's largely hidden; but if the candor demonstrated by the eight-year-old featured in this YouTube
Read More »
One of my Human Resource friends told me about a sticky situation she was called to remedy, where a Controller told
Read More »
How do you respond to an irritating person or frustrating situation at work? How about something more personal…like dishonest intent that
Read More »