Meeting Facilitation Services
A facilitator allows you to experience unencumbered objectivity with focused attention on purpose and outcomes.
Meeting facilitation is a powerful tool to bring clarity and collaboration to address complex topics. Online or in-person – a facilitator brings clarity, inclusion, and creative energy to your meeting!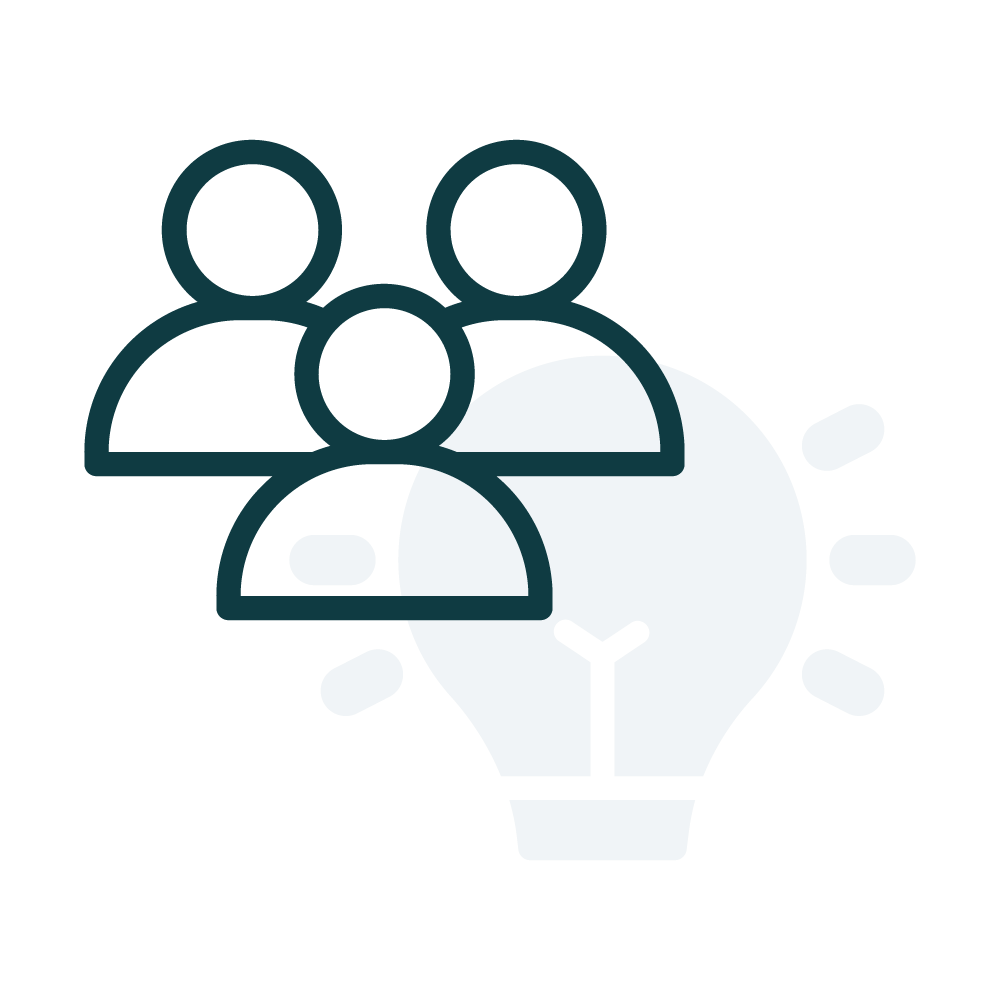 Create an Open Environment with Meeting Facilitation
From offsite strategy sessions to open forums (public and private), a master facilitator deploys intellect and intuition to create an open and inviting environment with tools and techniques to make sure the objective and purpose for your meeting is met.
Whether you're brainstorming or addressing sensitive issues, facilitators bring a fresh approach to your meetings.
"A facilitator allows you to experience unencumbered objectivity with focused attention on purpose and outcomes."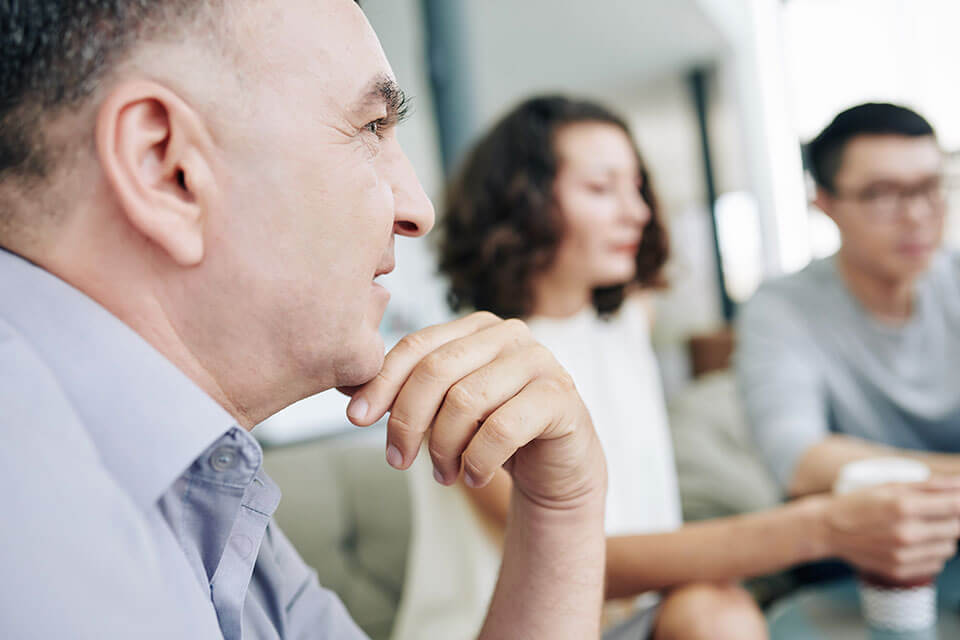 What Facilitators Bring to Your Meeting
Schedule a Consult with Ahnimisha